Application Procedures
---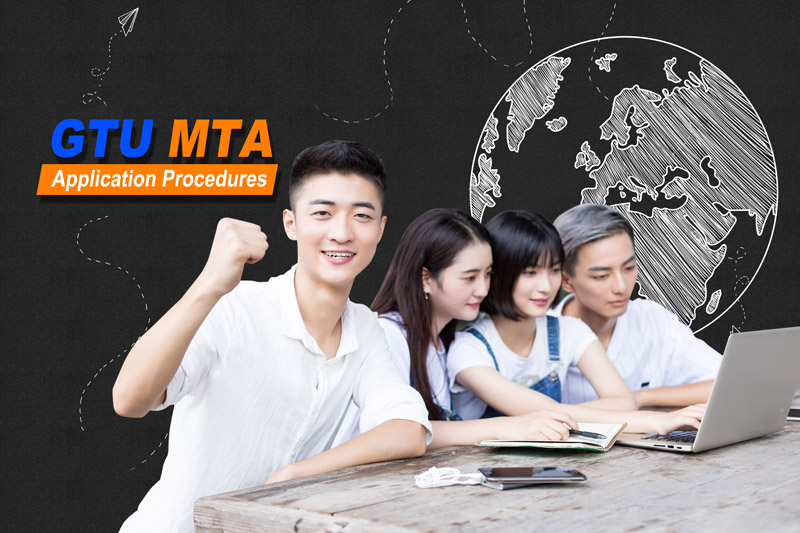 1.Submit application materials.
Please fill in the relevant application forms and collect all the materials to send to :
135059575@qq.com
2.Examination and approval by the college.
The MTA Education Centre of the College of Tourism & Landscape Architecture will check the basic qualifications of applicants, and upon completion of qualification review, post the admission list on the college website (www.xxxx.com) or contact with the students as soon as possible.
3.Official admission.
Upon discussion and consent of college, the applicants to be admitted will receive the letter of admission. In addition, the college will also send the application form for visas and other documents.
申请步骤
---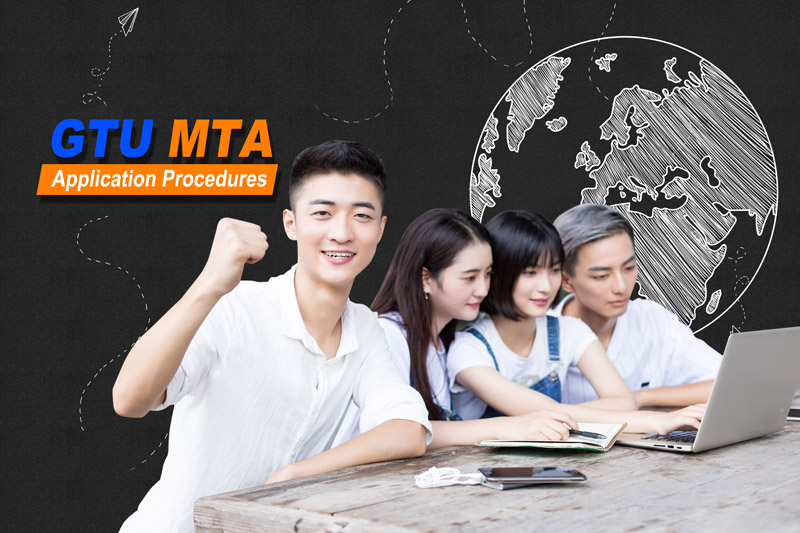 递交申请资料。填写相关表格并集齐全部材料发送至: 135059575@qq.com。

学院审核。由旅游学院MTA教育中心对申请人的基本资格进行审核,通过资格审核后,学院将与本人取得联系。

正式录取。经学院研究同意录取的申请者,将获得录取通知书。学院将寄发签证申请表等文件。