Advantages and Characteristics
---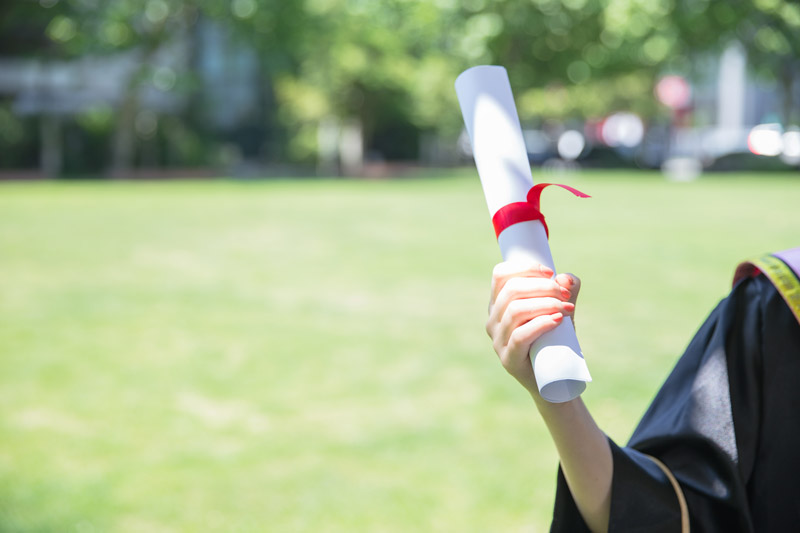 1.

Being the highland of the domestic tourism education.


In the recent years, our tourism management major has a rapid development, which has successively obtained Guangxi Provincial Superior Specialty (2005), National-level Characteristic Specialty (2007), National Characteristic Advantageous Discipline Laboratory (2007), Key Subjects in Guangxi (2009), Guangxi Teaching Team (2009), Guangxi Talent Highland Innovation Team Scheme (2011), Guangxi Graduate Professional Degree Education Reform Pilot (2011), Guangxi Universities Characteristic Advantageous Key Disciplines (2013), Guangxi Humanities and Social Sciences Research Base (2013), Guangxi "2011 Collaborative Innovation Centre" (2013), Guangxi High-Level Innovation Team (2014), and 4 courses have been evaluated as the provincial-level excellent courses, including tourism marketing, tourism planning, eco-tourism and hotel management. In 2008, it ranked eighth among 92 MTA programs in China.
2.

Strong faculty resources.

The major of Master of Tourism Administration has the first-class faculty resources in china. The MTA teaching team has 11 professors, 16 associate professors, 7 senior economists, 18 doctors and 2 doctorate tutors, among which the teachers who have held posts in first-class domestic enterprises and have experience both in teaching and practice accounted for 45%. At the same time, we have invited more than 20 senior tourism professionals as visiting professors.
3.

Our tourism research is in the domestic leading position.

We have set up the National Tourism Research Centre, Tourism Planning and Design Research Institute, Landscape Engineering Research Institute and many other research institutes, which have gained abundant scientific research achievements. Since 1996, we have accumulatively 13 projects supported by the National Social Science Foundation of China, 4 projects supported by the National Natural Science Foundation of China, as well as more than 30 provincial projects and more than 100 projects entrusted by the departments and society. In the past 3 years, we have obtained more than RMB 12,000,000 in scientific research funds.
4.

Extensive tourism resources.

Guilin University of Technology is located in Guilin city, which is the national tourism comprehensive reform testing area. Our MTA major has cultivated a large number of talents for tourism industry. At present, many alumni have acted as leaders and managers in many tourism-related enterprises. We will broadly apply all these resources into our MTA teaching, in order to build a helpful platform for the future development of our students.
5.

High-end cultivation targets.

The MTA in Guilin University of Technology aims at cultivating the industrial leaders in tourism industry bearing the perspective of overall situation, broad vision and great courage; through implementing the internationalized and socialized education strategies and highlighting the application-oriented, multi-ability and professional characteristics, cultivating the talents whom are capable of serving the economic and social development of China-ASEAN region and meeting the requirements for the practical tourism management personnel; cultivating the application-oriented multi-ability management personnel with high sense of social responsibility and tourism professional quality, global perspective and strategic thinking ability, whom bear innovative spirit and the entrepreneurial ability and are qualified for the actual work in modern tourism industry.
项目优势与特点
---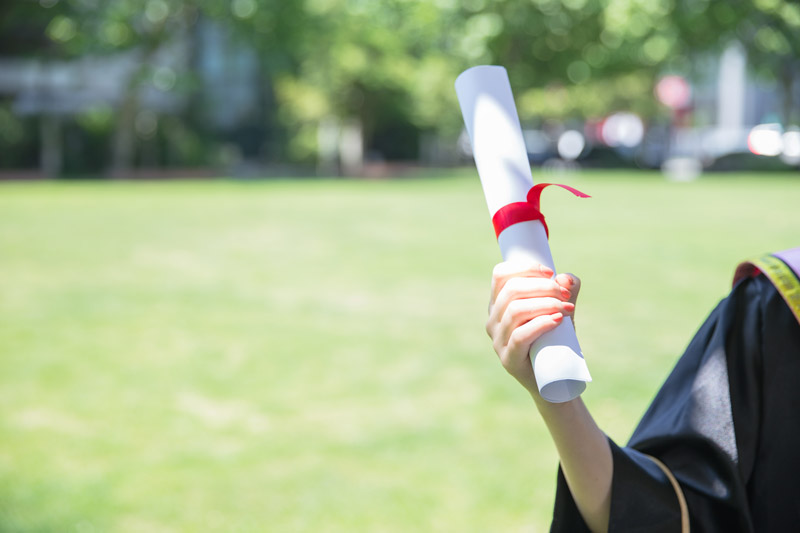 1.

是国内旅游教育的高地。

近年来,我校旅游管理专业发展较快,先后获广西优质专业(2005)、国家级特色专业(2007)、国家特色优势学科实验室(2007)、广西重点学科(2009)、广西区教学团队(2009)、广西高校人才小高地创新团队(2011)、广西研究生专业学位教育改革试点(2011)、广西高校优势特色重点学科(2013)、广西人文社科重点研究基地(2013)、广西"2011协同创新中心"(2013)、广西高校高水平创新团队(2014),旅游市场学、旅游规划、生态旅游、酒店管理等4门省级精品课程。2008年在全国92个旅游管理硕士专业排行榜中位列第8位。
2.

强大的师资力量。

旅游管理专业拥有国内一流的师资力量。旅游管理教学团队拥有11名教授,16名副教授,7名高级经济师,18名博士;博士导师2人,双师型教师占45%,在国内一流旅游企业任过职。同时聘请了20多位旅游业资深人士作为客座教授。
3.

旅游研究处于国内领先地位。

学校设有民族旅游研究中心、旅游规划设计研究院、景观工程研究院等研究机构,科研成果丰富,1996年以来共获得国家社科项目13项,国家自科基金4项,省级项目30多项,厅级及社会委托项目100多项,近三年科研经费1200多万元。
4.

拥有广泛的旅游行业资源。

桂林理工大学位于桂林国家级旅游综合改革试验区桂林市,旅游管理学科培养了大量的旅游领域人才,目前很多旅游企业的一把手、负责人都是我们的校友。这些资源将广泛应用于MTA教学中,为学员未来发展搭建良好的平台。
5.

高端的培养目标。

桂林理工大学旅游管理硕士专业学位的培养目标定位于培养旅游业的产业领袖,要培养学员的大局观,大视野和大气魄,培养实施国际化、社会化教育战略,凸显应用性、复合型和职业化特色,积极服务中国--东盟地区经济、社会发展对实践性旅游管理人才的需要,培养具有社会责任感和旅游职业素质、具备国际化视野和战略思维能力、具有创新精神和创业能力的能够胜任现代旅游业实际工作的应用性复合型管理人才。